+86 21 51012729
+86 21 51685837
info@bbotech.com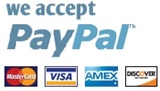 About Us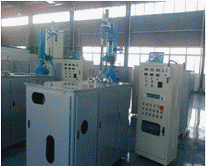 Bluebean Optical is vertically integrated manufacturer of Crystal Growth, Optical Fabrication and Coating. Most of our technical staff have more than ten years experience in new crystal material development, optical design and manufacturing. We specialize in prototype custom optical work to medium volume production. Our lean production system benefits us quick turnaround time, wastage elimination and continuous improvement.
Our international customers represent a broad variety of companies and industries including Laser, Scientific, Electro-optics, Semiconductor, Medical, Industrial Metrology, Telecommunication, Aerospace and Defense industries. All of our customers are very satisfied
of our competitive price, high product quality and friendly best services.
Advanced Competitiveness and Efficiency
Bluebean Optical takes measures to optimize operational efficiency and increase productivity in the workplace. Our employees are qualified and well-trained in order to deliver our customer high quality products at very competitive costs.
Our sales engineers and customer service are ready to offer quick response to any of your question. Our professional services will help to save your time and improve your efficiency as well.
High Product Quality and Reliability
Bluebean Optical has built comprehensive quality and reliability assurance and control systems into our production process. We have advanced metrology equipments, including ZYGO GPI Interferometer, Pekin-Elmer Lambda 950 Spectrophotometer, Trioptics OptiSpheric-OptiCentric lens measurement system, 3D Measuring system. Moreover, we cooperate the institutes in Shanghai to perform chemical and material analysis, product failure analysis and reliability qualification, as well as tool calibration.
On-time delivery of high quality and reliability products is our commitment to you. Our ongoing efforts will offer you peace of mind.
Strong Partnership and Friendship
Bluebean Optical staffs regard Friendship, Healthy and Happiness as the most valuable wealth. We enjoy our friendly, exciting and warm working environment, and we treat every customer as our friend. We are here to listen attentively to every detail of your requirements, and communicate honestly with you on the best solution.
As good friend and partner, we are continuously providing our great products and services to all of our customers. We hope to become your reliable partner and good friends.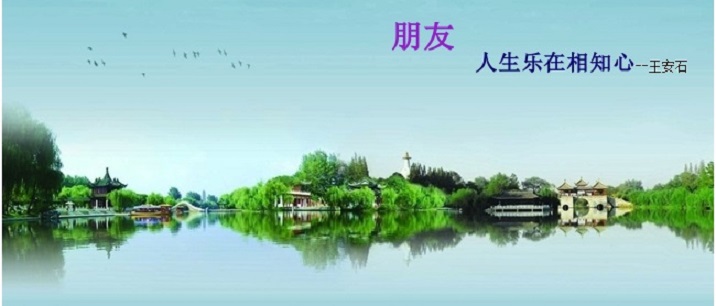 * Knowing each other in heart is a great happiness in life.